Learn how to use ARCHICAD 23, a tool used by architects in the architecture-engineering-construction (AEC) industry for designing buildings from concept to construction.
Explore the powerful tools and techniques of ARCHICAD, used by many architects as part of their building information modeling (BIM) workflow.
Product Description
ARCHICAD SPECIALIST CERTIFICATE COURSE
---
INTRODUCTION
---
This training is based on ArchiCAD 23 which offers a one-of-a-kind, BIM-based construction documentation solution. It simplifies the modeling and documentation of buildings even when the model contains an unprecedented level of detail.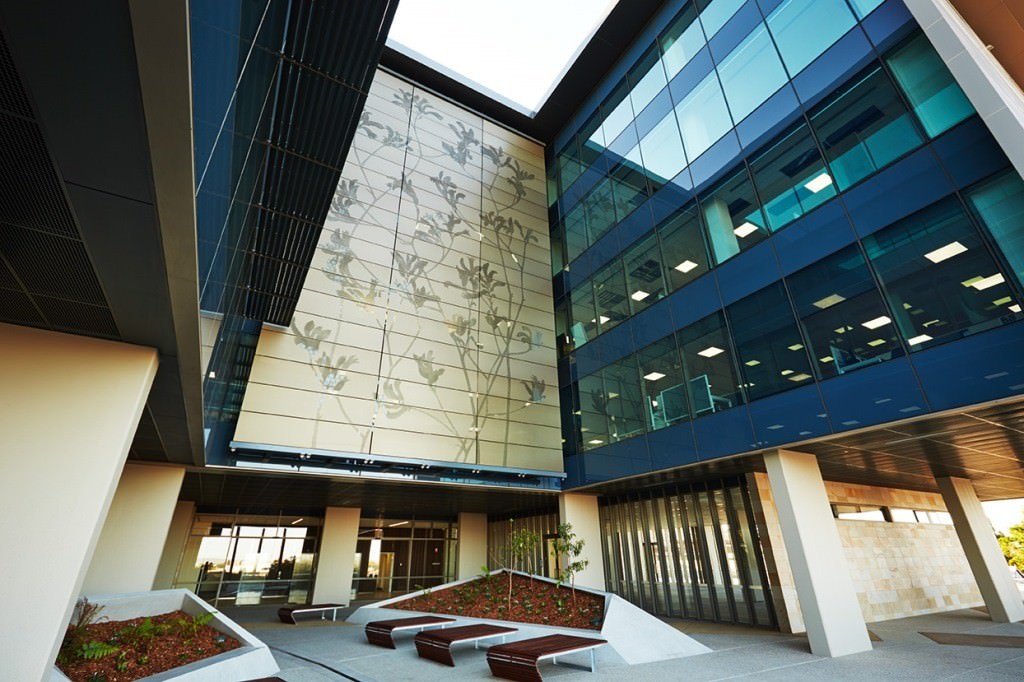 ArchiCAD's end-to-end BIM workflow, featuring the new Priority Based Connections with Intelligent Building Materials, automatically provides structurally correct sections and details, offering maximum ROI on the work invested in creating the Building Information Model, and allowing the model to stay live until the very end of the project.
WHO SHOULD ATTEND?
If you are professionals in the construction/ engineering/ architectural sector who wants a better understanding of BIM and ArchiCAD, then this is the course for you.
VENUE: The Sunstar Hotel, Garden Estate Rd, Off Thika Superhighway, Nairobi
FEE: USD 650